The Application:
.:Name:Caitlin
.:Age:16
.:Location:central massachusetts
.:Your best talent:being creative; art, designs, etc.
.:How do you feel about:
-Canadian Idol-never even heard of it, but it'd probably be interesting to watch
-Athens Olympics 2004-i only watched a little bit of it, it doesn't hold my interest too well. i'm not much of a sports person
-Romance- i actually find some of it cheesy. if a guy showed up at your house on a date with a rose or something, that would be cute. but candle lit dinners and things like that i'm not into.
-Shootings-they're good for protection, but i'm not into the ideas of hunting, or of course.. killing people for grudges & such. =P
.:Using one word what best describes your personality?: reliable
.:Your favourite bands(3+ please)?: glassjaw, sublime, taking back sunday, brand new, deftones, dashboard, thursday.
.:Your favourite movies (3+ please)?:mommie dearest, the craft, donnie darko, all child's play movies because those are the only horror movies that scare me (doll fear), the people under the stairs, run lola run, and a bunch of lifetime movies haha
.:How you found this community?:rating search
.:Who you promoted us too?(link us were lazy):
http://www.livejournal.com/community/pepsiblue/14682.html?mode=reply
.:three or more of your best pictures (Spare us your parts no nudity please!)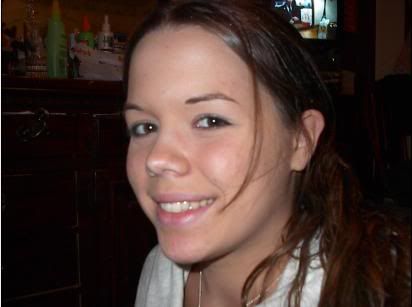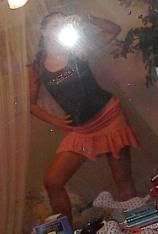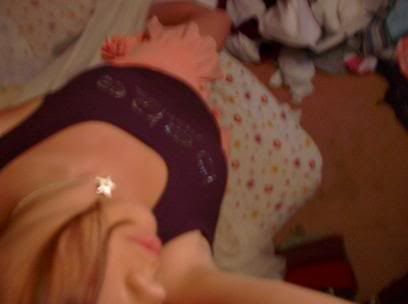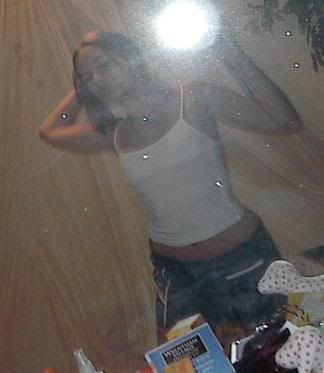 idk what's going on with my lips here?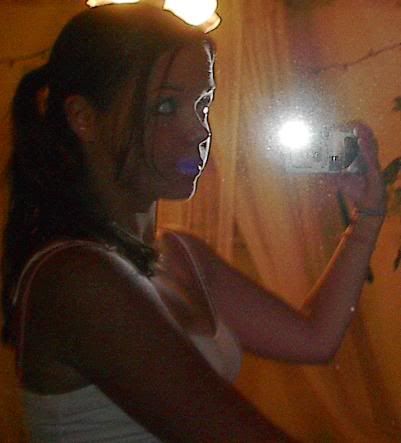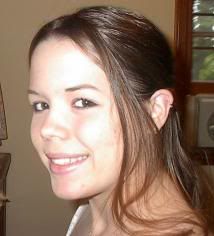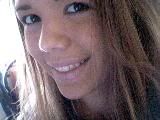 ♥